PLEASE READ ABOUT OUR COVID-19 POLICIES & SAFETY MEASURES BELOW.
SICK/SYMPTOMATIC PATIENT POLICY:
IF YOU ARE FEELING SICK OR EXPERIENCING ANY COVID-19 SYMPTOMS, PLEASE CANCEL YOUR APPOINTMENT ASAP (WITH 3 OR MORE HOURS NOTICE IF POSSIBLE).  We will not treat anyone who is sick or symptomatic.  If you are sick or symptomatic, please get tested for Covid-19.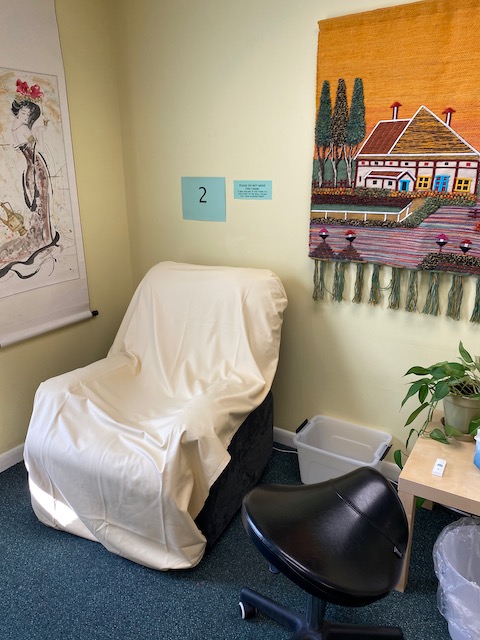 COVID-19 SCREENING:
In the last 24 hours have you had any of the following symptoms that you cannot attribute to another health condition?  Please answer yes or no: 
Fever equal to or above 100.4°F
Cough
Chills
Shortness of breath
Sore throat
Body aches
Headache
Loss of taste or smell
Diarrhea, nausea and/or vomiting
Have you traveled recently? All patients must adhere to the Massachusetts travel order. 
Have you been in close contact with anyone with Covid-19 within the past 14 days?
This screening will be performed prior to your appointment.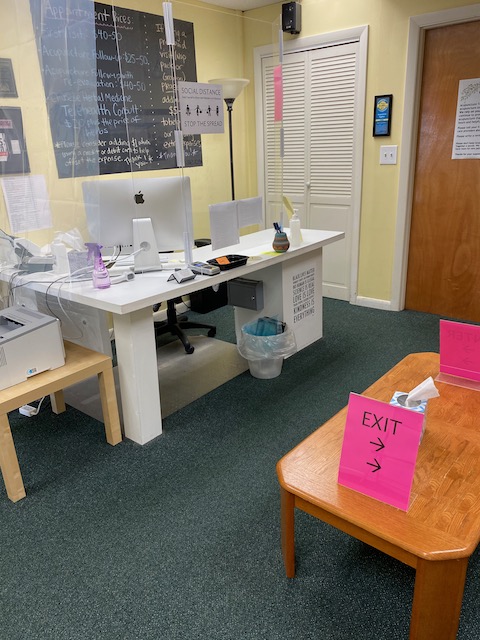 COVID-19 SAFETY PROCEDURES: 
We have updated our clinic policies and procedures to make our facility as healthy and safe as possible for all patients and staff. We are closely following CDC guidelines for healthcare facilities. Our new safety procedures include: 
ALL PATIENTS WILL BE SCREENED FOR COVID-19 PRIOR TO THEIR APPOINTMENTS and all staff will be screened for Covid-19 before coming to work.
All patients and staff are required to wear a mask (or two if desired) over their nose and mouth the entire time they are inside our facility.  Masks must be either double-layer cotton, surgical, KN95, KF94 or N95 without a valve. Masks with valves, bandanas, neck gaiters and scarves are not allowed.

We seat patients as far apart as possible and in separate rooms whenever we can (we have 3 treatment rooms).  Our capacity has been reduced to 6 patients plus 1 staff member in our 1100 square feet office at any given time.
Patients must use hand sanitizer or wash their hands upon arrival.
Vinyl recliner covers are sanitized after each treatment and all pillowcases/towels are laundered after each use.
HEPA air purifiers are placed in each treatment room, and windows are open as often as possible, weather permitting.
Common surfaces are sanitized throughout the day, and alcohol-based hand sanitizer is available for use as needed.
Staff have been trained in safety procedures including hand hygiene, cleaning and disinfecting procedures and social distancing.
Treatment times are limited to 45 minutes.  If you'd like a shorter treatment (i.e. 30 minutes), that's fine, just let us know.
Appointments are required.  Sorry, no walk-ins. Please arrive on time.
The waiting area is closed to all patient companions except in cases of need (i.e. language translation).  Please ask anyone accompanying you to your appointment to wait outside of our building.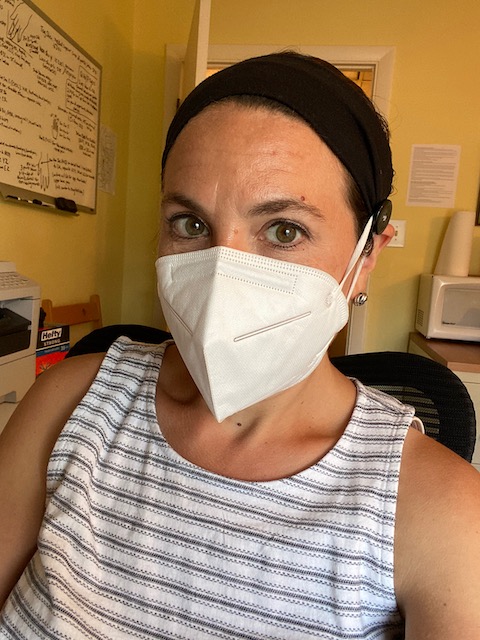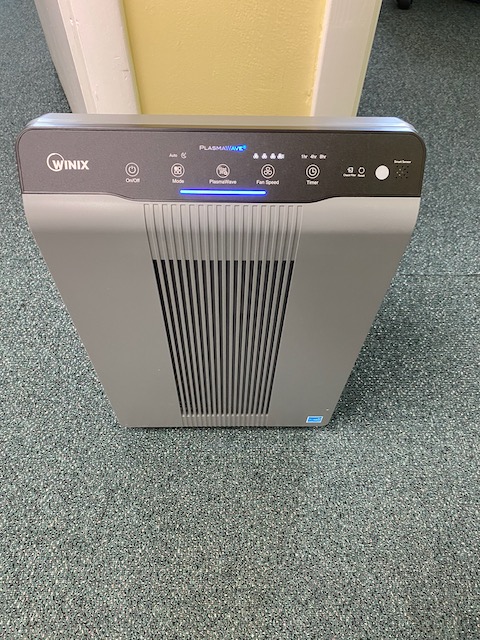 CANCELLATION/RESCHEDULING POLICY UPDATES:
WE REQUIRE 3 HOURS NOTICE IF YOU NEED TO CANCEL OR RESCHEDULE AN APPOINTMENT TO A LATER TIME OR LATER DATE.
TO CANCEL/RESCHEDULE YOUR APPOINTMENT(S): You may cancel/reschedule using our online appointment scheduler if you booked online, or call 617-499-9993 if you need assistance; if we don't answer the phone, please leave a message as we check messages regularly.
If you miss an appointment or cancel or reschedule it to a later time or later date with less than 3 hours notice, then you will be charged $25.  If you have a package of appointments we will deduct one of your pre-paid visits from that package instead.
PLEASE HELP US TO CONTINUE HELPING YOU AND OTHERS:
Online scheduling is always available!  Please make, cancel and reschedule your own appointments using our online appointment scheduler whenever possible.  If you require assistance, please call 617-499-9993.  Please be responsible about arriving right on time.
Thank you for your understanding, respect and consideration.