All acupuncturists at Acupuncture Together are licensed to practice acupuncture in Massachusetts, hold Master of Acupuncture and Oriental Medicine degrees and are Diplomates of the NCCAOM (National Certification Commission for Acupuncture and Oriental Medicine).
Justine Deutsch Myers, Lic. Ac.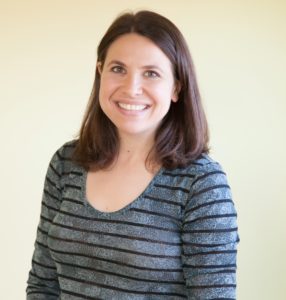 Justine earned a Master of Acupuncture and Oriental Medicine (MAOM) degree from the New England School of Acupuncture in August of 2007 and is licensed to practice both acupuncture and Chinese herbal medicine. Her graduate studies focused on Chinese style acupuncture and Chinese herbal medicine, and she has done post-graduate coursework in distal point treatments for acute and chronic pain as well as the treatment of infertility, pregnancy conditions and various internal medicine conditions.  Justine has extensive clinical experience successfully treating a wide range of conditions.
Justine was a board member of the Community Acupuncture Network in 2010 and 2011, and now serves as a volunteer for POCA, the People's Organization of Community Acupuncture. She has taught courses on distal point treatments and Chinese herbal medicine at community acupuncture workshops.  Justine's work in the community acupuncture setting began at Manchester Acupuncture Studio in New Hampshire in September of 2007, where she practiced until opening Acupuncture Together in May of 2008.
Prior to becoming an acupuncturist, Justine obtained a B.A. in mathematics with a minor in psychology from the University of Rochester.  When she's not working, Justine is usually busy taking care of her two young children.  She enjoys spending time with her family and friends, running and walking outside, gardening and cooking.
Eric Brooks, Lic. Ac.
Eric graduated from the New England School of Acupuncture in 2017 with a Masters Degree in Acupuncture and Oriental Medicine (MAOM).  He is licensed to practice both acupuncture and Chinese herbal medicine. He has practiced at several hospitals and clinics in the Boston area including Boston Medical Center and Lemuel Shattuck Hospital.
Before attending acupuncture school, Eric received his B.A. in philosophy with a Certificate in Buddhist studies from the University of Massachusetts in Amherst. During his undergraduate time, he decided to further his interest in Buddhist philosophy by going on a 2-year retreat at the Odiyan Buddhist Retreat Center & Monastery in Northern California. While living at the Monastery he studied the Tibetan Language, Tibetan style Yoga, and various other Buddhist Meditation practices.  Shortly after returning to school and graduating, Eric began his yoga teacher training with Triyoga Boston where he earned a 200-hour Yoga-Alliance-Certification, becoming a Registered Yoga Teacher (RYT).
Eric has a passion for health and wellness and is excited about working in a community acupuncture clinic.
Andrew Cheever, Lic. Ac.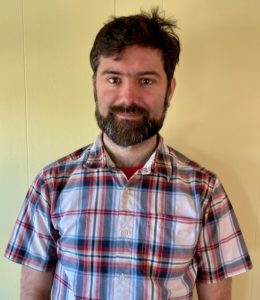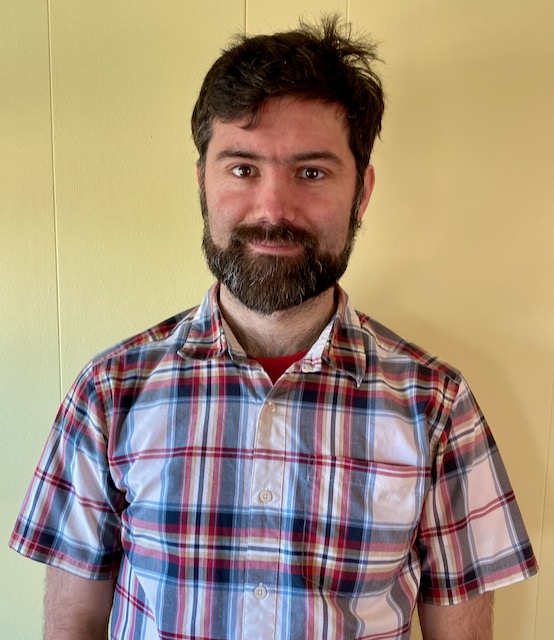 Andrew earned his Master of Science in Acupuncture from Tri-State Acupuncture College in 2011.  Since 2015 he has worked at Fenway Community Health Center and in 2 community acupuncture clinics.  Before moving to Somerville in 2015, Andrew practiced acupuncture at the New York Presbyterian Hospital's pediatric oncology ward.  He has experience working with individuals with physical, cognitive and social disabilities.
In addition to being an acupuncturist, Andrew is a master practitioner and teacher of the Korean martial art, Soo Bahk Do. He began practicing Soo Bahk Do in 1989 and earned his master rank in 2005.